In a world so completely captivated by social media, one can only wonder the lengths that a person might go in order to reach internet stardom. "Selfie" (Written and Directed by Devin Roberts) is a psychological thriller that explores the sadistic mind of Clark (Mark Lowery) and his scheme to exploit Clare (Yvette Oliver) on social media by any means necessary, even if it means resorting to violence. Featuring original music by Michael Muranaka, "Selfie" is a raw take on the grip that technology has on society and the negative behaviors it can potentially encourage.
The Cast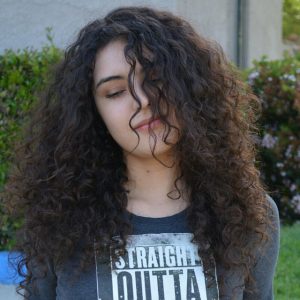 Yvette Oliver plays "Clare". Yvette currently resides in Chino CA. She is currently studying Digital Media at Mission College. She has been acting and taking classes for over 10 years, and has a passion for roles in the Drama and Thriller genres.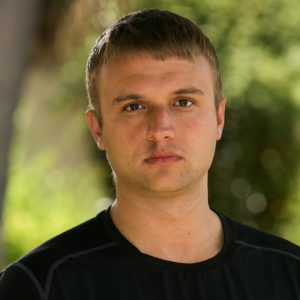 Tyler Lowery plays "Marc". Tyler, originally from Augusta, Georgia, moved to Los Angeles two years ago to pursue a film career. Has been studying and acting in short films and sketches.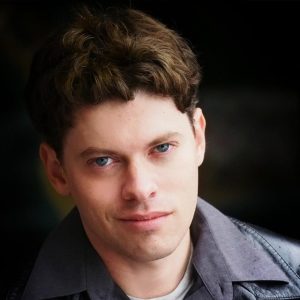 Mark Dasinger Jr plays "Mark". Mark was born and raised near Montgomery Alabama. After a brief service in the U.S. Army, he used the college education provided by the military to pursue a degree in Theater at Auburn University of Montgomery. After a time working at professional regional theaters such as Theater West Virginia and Pioneer Playhouse, he moved to Los Angeles to pursue a career in film.


Leia Luo plays Clare's friend. Leia is a Chinese writer, director, and production designer based out of both Los Angeles and Shanghai. Her love of film combined with her background of design provide conspicuous elements of design and calculation in her film imagery and story-telling.
The Crew: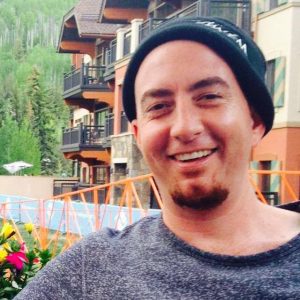 Writer/ Director/ Post
Devin Roberts was born in Los Angeles, CA. Since obtaining his Bachelors Degree at California State University Northridge in Video Digital Design in 2004, he has taken the film world by storm and not looked back. Devin has directed dozens of music videos, an award winning documentary, and now his first original short film.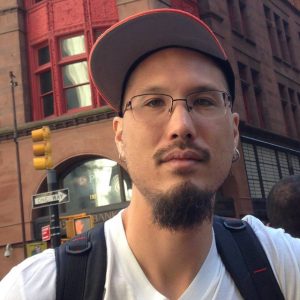 Music Designer/ Consultant/ Graphic Design
Michael Muranaka is an artist and music producer from Southern California.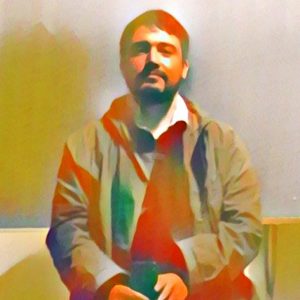 Directors Assistant/ Boom Op
Aldo Rodriguez lives in Los Angeles. He has a background in editing, motion graphics, sound and storyboarding.